"Where's the update?" How many times have you asked this in the past couple of days? Multiple times, we bet.
Frustrating isn't it? We thought so. Well, we all want a seamless and organized way of assigning tasks, tracking progress, and reporting of project completion. However, things don't always go as planned especially if you're still using multiple channels to achieve this. In recent years, technology has enabled businesses and employees to double their productivity by simply adopting easier and more innovative ways of handling tasks. Check out these online task management benefits for your business that you may not know.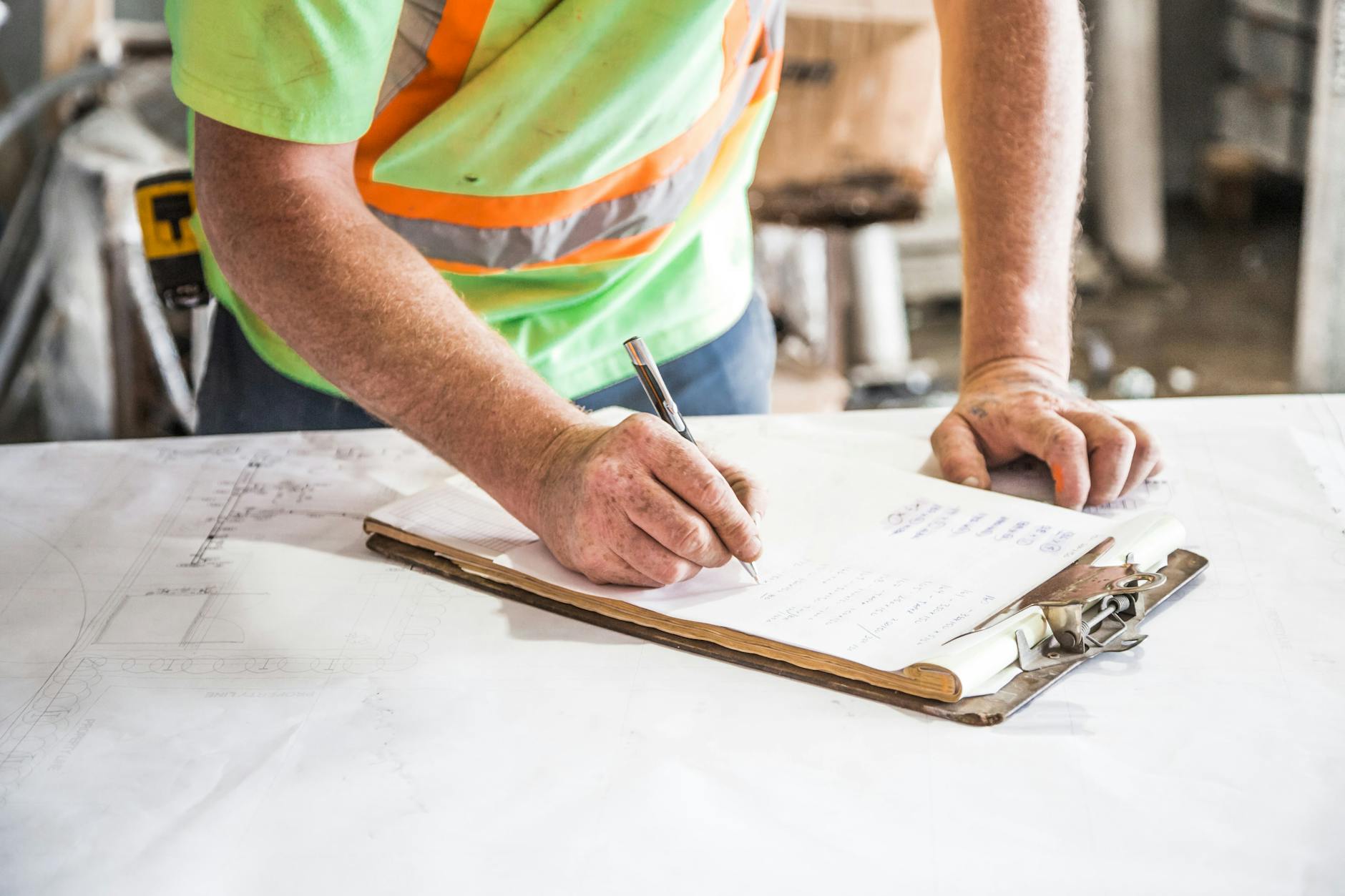 Online Task Management Benefits
1. Keep everyone in the loop.
Every project has multiple employees and every employee has multiple tasks. Each worker sends an update via WhatsApp, Messenger, or sometimes via email. Now, before any of your supervisors gets a chance to track an update, another one comes in from a different chat group, and the previous reports are forever lost. Nope, not really but it is frustrating, isn't it? Another project member comes in and asks for a progress report because he's not getting any. What a mess!
In recent years, technology has paved the way for businesses like yours to improve the way you work. With the rise of mobile apps, transformative apps like KNOW enables everyone on your team–from your managers to your front-line workers–to be on the same page for every task and milestone for a project. With a single tap, your front-line worker–be it in hospitality, construction, or logistics–can send you and all stakeholders the update you need. You can even follow-up on the same thread or commend your workers for a job well done.
2. Create tasks and update the team on the go.
One of the many online task management benefits for your business is the ability to create checklists for your front-liners right where you need it, when you need it. You never have to wait to get to the office and upload information to your team and hand out paper briefs–that will eventually get lost.
With apps like KNOW, you can be assured that every front-liner gets their assigned tasks whether they're still out on the field or back at the office. You can also change their assignments, remove, or adjust workload depending on the team's overall progress at any time of the day. Further, KNOW also has a reporting dashboard that enables you to track task completion so you no longer have to wait for end-of-day updates! Your management team and your frontline teams can now spend more valuable time doing more productive work than following up on each other's progress.
3. Save time and money.
Do you know how much money you spend on printing costs? Not sure? Here's a ballpark figure: On average, a worker's printing expense (e.g. employee manuals, timesheets, checklists, completion forms, etc.) can set you back at S$942.50. If you have 100 employees on your team, your expense will be at S$94,250 a year–that's huge! Imagine what else you can improve on your business with that amount of money! We're not even counting man hours lost yet on filling-up forms, collating them, and even creating reports.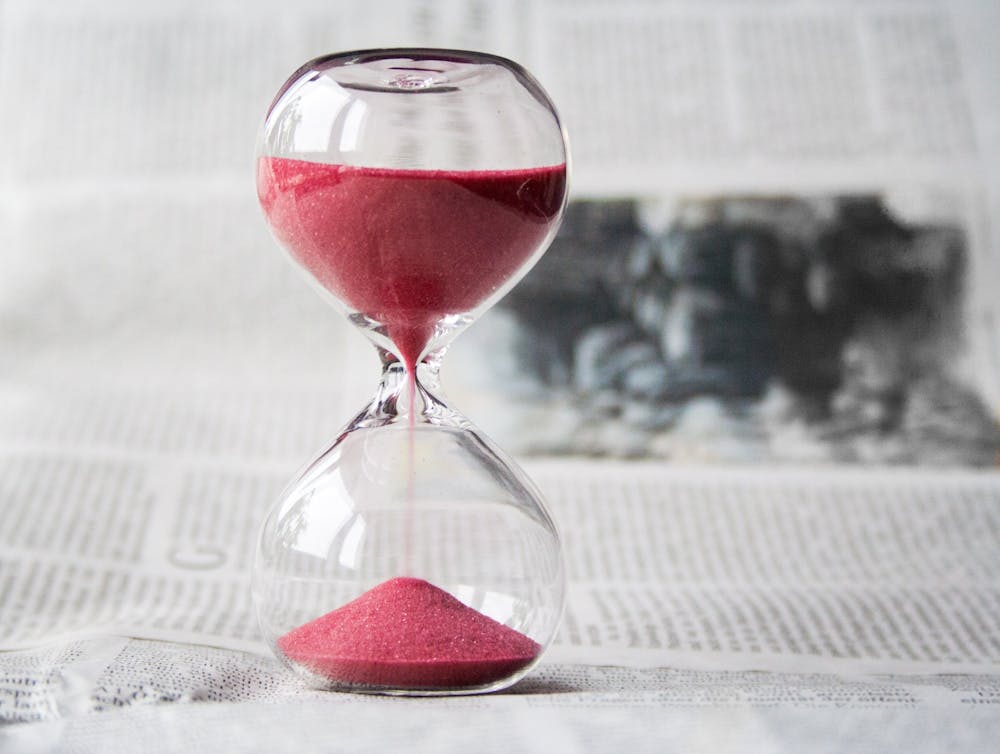 Imagine this: a hotel staff sign-off paper checklist in the lobby washroom. While accomplishing the lengthy sheet, she gets a call that another washroom needs cleaning because of an issue. She hurriedly reports to the area and forgets about the sanitary report sheet. She then fails to report for replenishment of hand soap and toiletries in the process! Yikes!
If done with an online task management tool like KNOW: the hotel staff could've finished the update in less than two minutes. By the time she gets the notification to clean another washroom, she would have sent the report and has already requested replenishment from the Supplies Department.
Just think about what else your business and your employees can save and do with a super easy, seamless, and fast task management app. Take advantage of more productive hours and savings from eliminating paperwork and transforming your processes to digital.